Card Automatic Hot Stamping Machines YCH-6000R (1 head, Roll-on stamp)
1. Used to hot stamp "Holographic anti-counterfeit label", "Signature panel", "Gold/silver/color of pattern/LOGO/text", "Scratch-off label", "Bronzing/silvering on the embossed convex numbers" on plastic card surface.
2. They can hot stamp hologram label and signature panel for credit cards, such as VISA, MASTER, JCB, UnionPay, RuPay, Diners, AMEX.
3. PLC control, HIM operate, automatic feeding and stamping, Servo motor drives stamp.
4. Stamp position is accurate, and cards no scratches after stamping.
5. Feed card size is CR80 card, standard credit card size 85.6x54mm.
6. YCH-6000R is Roll-on stamping, has 1 stamp station (1 stamp head).
We have 4 models of hot stamping machines:
YCH-6000E: Flat stamping, 1 stamp head.
YCH-6000B: Flat stamping, 2 stamp heads.
YCH-6000R: Roll-On stamping, 1 stamp head.
YCH-6000S: Flat stamping for big sheet.

YCH-6000E videos:
1. https://youtu.be/ohWcGZS4a1I
2. Stamp scratch label: https://youtu.be/Ot2CGBrk51Q
3. Stamp logo: https://youtu.be/SXp-C9mxX2U
YCH-6000B videos:
1. https://youtu.be/ebNyN4Mi70Q
2. https://youtu.be/UKPWh-AG-VE
3. Stamp VSIA card: https://youtu.be/UnJck6AUZuc
4. Stamp Logo: https://youtu.be/MB2VSmWgFTc
YCH-6000R, Roll-On stamping machine video: https://youtu.be/P24Ze22gIRI
YCH-6000S, Sheet hot stamping machine videos:
1. https://youtu.be/7NN5x450mzY
2. https://youtu.be/HnWNLNWb8Vw
Sample Cards: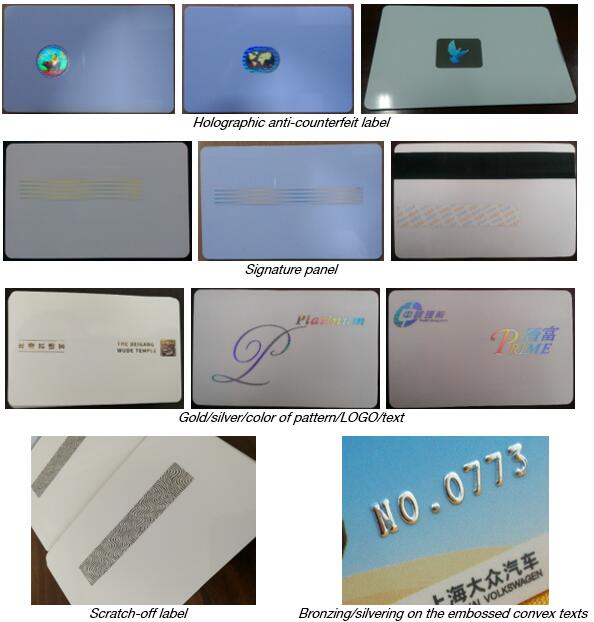 Parameters List